About Us
PIGUNO adalah brand custom furniture persembahan dari WISANKA yang melayani kebutuhan custom furniture untuk Commercial ataupun Residential. PIGUNO menawarkan solusi interior design dalam mengisi dan memanfaatkan ruang dalam bisnis komersial anda agar dapat digunakan secara maksimal dan fungsional, mulai dari hotel room, lobby, all day dining, swimming pool area, hotel ballroom, hotel pre-function, restaurant and cafe.
Selain hadir di bisnis anda,
PIGUNO
juga memberikan pelayanan kebutuhan interior design untuk hunian anda, seperti produk kitchen set, master bedroom, kids bedroom, living room, wall cabinet, wardrobe maupun komponen lainnya.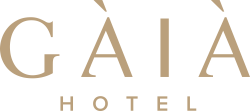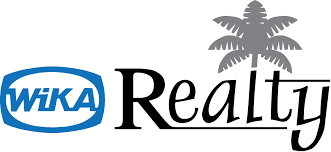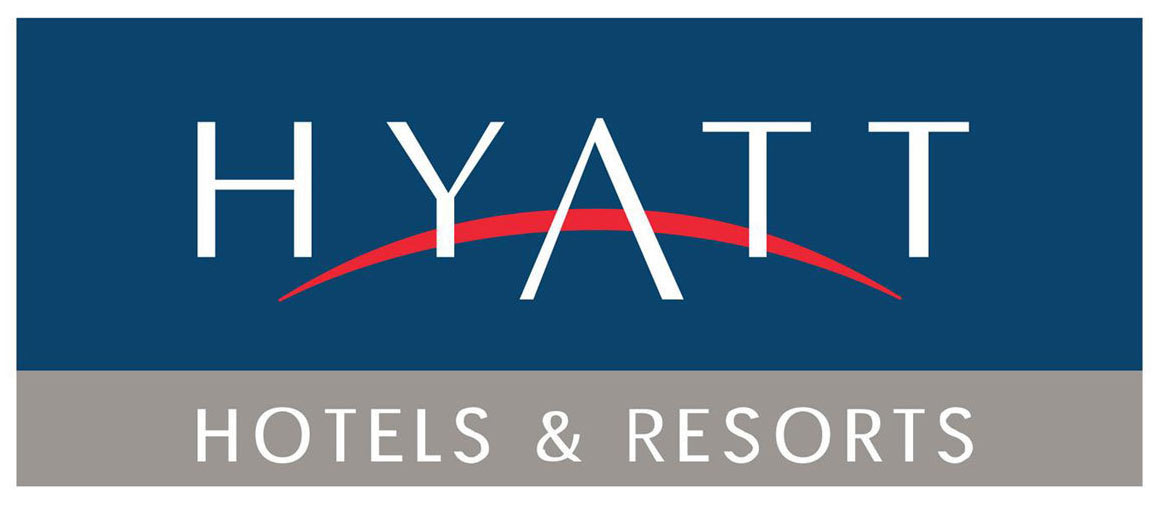 Let's Start a New Project With Us?
Feel free to talk, please share your interior needs and let us be your working partner.
Contact Us